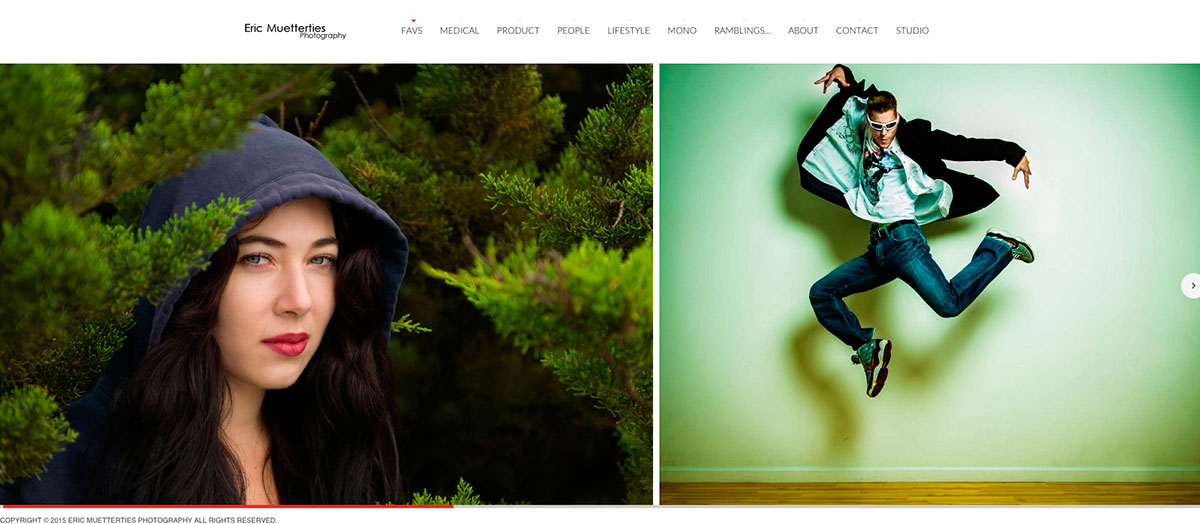 Meet Eric Muetterties, a working photographer in the East Bay area of San Francisco.
I met Eric 4 years ago at a workshop in North Carolina, and we shared a plane coming home. His attention to detail and love for the medium made me think he could actually do this crazy business. Adding that he really understood business made it all come together.
Eric started out wanting to shoot people, but has ended up as a studio still life / product photographer. Working mostly with direct customers, he has built an exceptionally strong client list and shoots 4-5 days a week in his Dublin studio.
Eric is still a relatively new shooter, but doing very well in a competitive market. I attribute that to his skills as both a photographer and a business person.
Eric feels he owes his success to an acronym he calls COPS.

Consistency | Opportunity | Persistence | Stamina
You will hear him discuss it on the video. I think that is a very solid set of traits for anyone considering this business, or any self employed business that you can think of.
Links:
Eric Muetterties Photography Website
Eric on Linked In
A video Interview with Eric Muetterties.
A big thanks to Eric for spending some time with us and sharing a lot about his work. Visit his site and drop him a note if you like what he does.
Eric reminded me that he would love to recommend this book for anyone considering becoming a photographer: